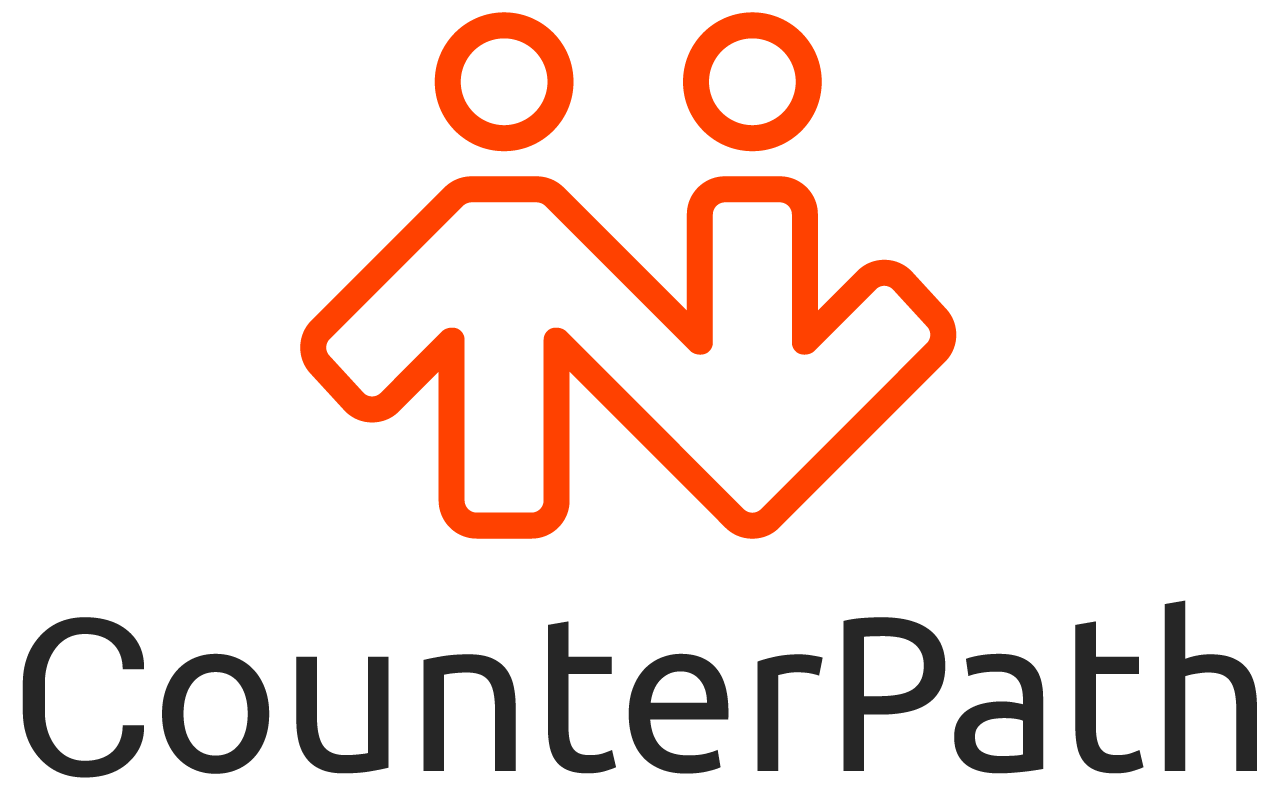 Why choose the CounterPath softphone ?
The Bria Enterprise softphone allows you to deploy many unified communications and collaboration features: high definition voice, video calls, messaging, presence, file transfer, screen sharing, etc.
The Bria Enterprise softphone works in any environment with any type of terminal: computer, tablet and smartphone, Windows, macOS, iOS and Android
Add, configure and manage users with a few clicks using a multi-client cloud administration platform
The user interface and features of the Bria Enterprise softphone are customizable
The Bria Enterprise softphone is highly secure and SIP compliant
The Bria Enterprise softphone is compatible with most of the communication platforms on the market (IPBX, Centrex, etc.)
More than 20 million Bria Enterprise softphones are currently deployed in over 60 countries
NUMEROUS UNIFIED COMMUNICATIONS AND COLLABORATION FEATURES
In addition to classic telephony features such as call waiting, call transfer or message waiting indication, Bria Enterprise offers advanced features such as call supervision and recording, automatic answering and address book integration. Microsoft Office and Salesforce integrations allow users to start audio, video and messaging sessions without leaving the applications. Each employee can simultaneously use several terminals associated with the same number (computer, smartphone, etc.) and switch seamlessly between Wi-Fi and cellular networks. SMS integration makes it easy to send and receive text messages to and from mobile networks.
Bria Enterprise also offers cloud-hosted collaboration services such as enterprise directory, presence management, instant messaging and screen sharing.
A SOLUTION ADAPTED TO ALL USES
The Bria Enterprise softphone transforms computers, tablets and smartphones into communication and collaborative work tools associated with a business phone number and increases the productivity and responsiveness of teams. No matter where they are, users have access to multimedia, voice and video communication and numerous collaboration features (company directory with presence status, instant messaging, screen sharing, etc.).
To allow companies to choose the equipment best suited to their users' profiles, the Bria Enterprise softphone offers the same features and the same interface, regardless of the platform used (Windows, macOS, iOS, Android). The solution also allows you to display personalized content in the user interface.
Bria Enterprise mobile users also benefit from a notification service that saves their smartphone's battery charge when the Bria Enterprise application is running in the background.
THE FREEDOM TO CHOOSE
The Bria Enterprise softphone works with most of the telephone installations and SIP communication platforms on the market (IPBX, Centrex, etc.). It enables the deployment of all the mobility and collaboration services expected by users without calling into question the existing system, while maintaining independence from suppliers (equipment manufacturers, operators, etc.).
This highly flexible solution can be configured and administered centrally on a large scale, and can be put into operation very quickly, without any user intervention. It allows to better communicate with employees, customers and partners and to meet the expectations of employees in terms of mobility, telecommuting and use of personal equipment within the company (BYOD).
SOFTPHONE OR TELEPHONE SET?
FIND OUT WHY UBEFONE TELECOM OPERATOR CHOSE BRIA ENTERPRISE SOFTPHONE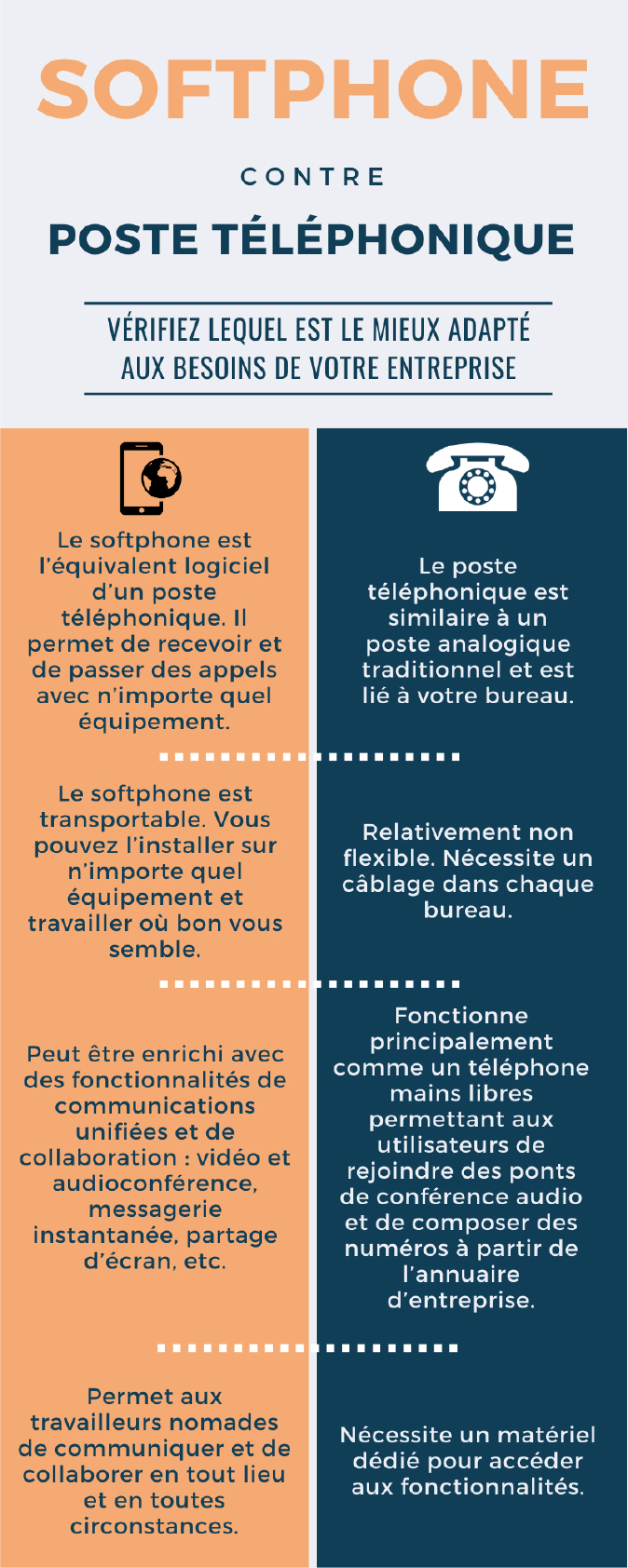 WCS Cloud Communications
WCS Europe also offers custom UCaaS and CCaaS solutions and integrations. Can't find the answer to your needs?